Professional Chef Joel Dincher has been tantalizing taste buds for more than 31 years and amassing over 40 culinary awards including multiple "Iron Chef" titles.   Training at the prestigious Culinary Institute of America in Hyde Park and later completing the Masterworks program at the Culinary Institute of America in San Antonio Texas.  
After schooling and running numerous Country Clubs, Hotels and Restaurants throughout the east coast, he returned to Harrisburg, Pennsylvania in 2000 and took over as the Executive Chef of the landmark Maverick Steakhouse.  He moved on to the Firehouse Restaurant in downtown Harrisburg until opening his first venture as Chef/Owner at Pesce, a Mediterranean style fish house, receiving numerous "Best New Restaurant "awards.
Proceeding to Atlantic City to the World-Famous Sands Casino, he focused on the Brighton Steakhouse and received an award from Zagat as "The Best Steakhouse in New Jersey". 
After the Sand's Casino closed, he took an Executive Chef role with The Palm Restaurant Group followed by Director of Culinary Operations for Pinnacle Entertainment.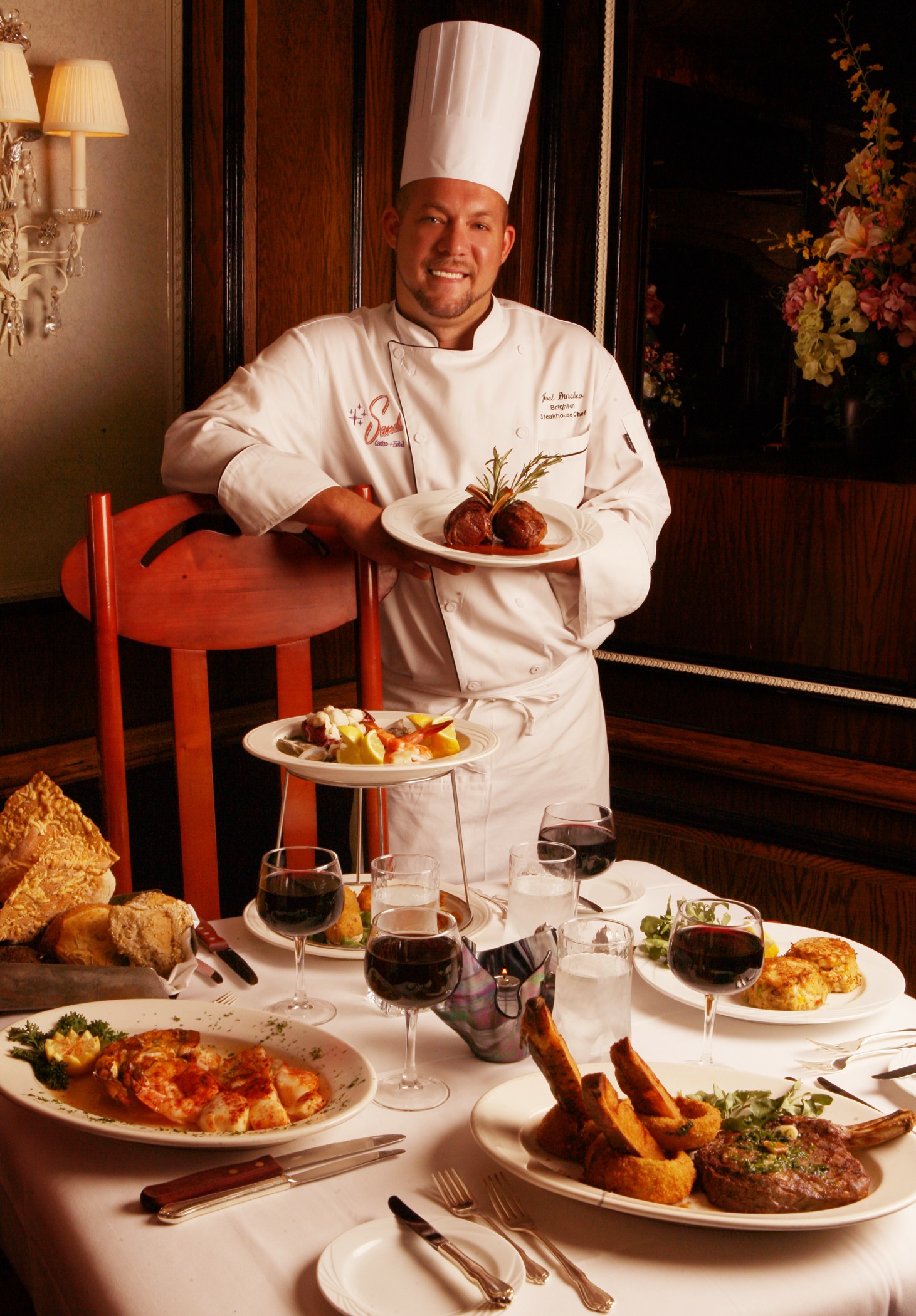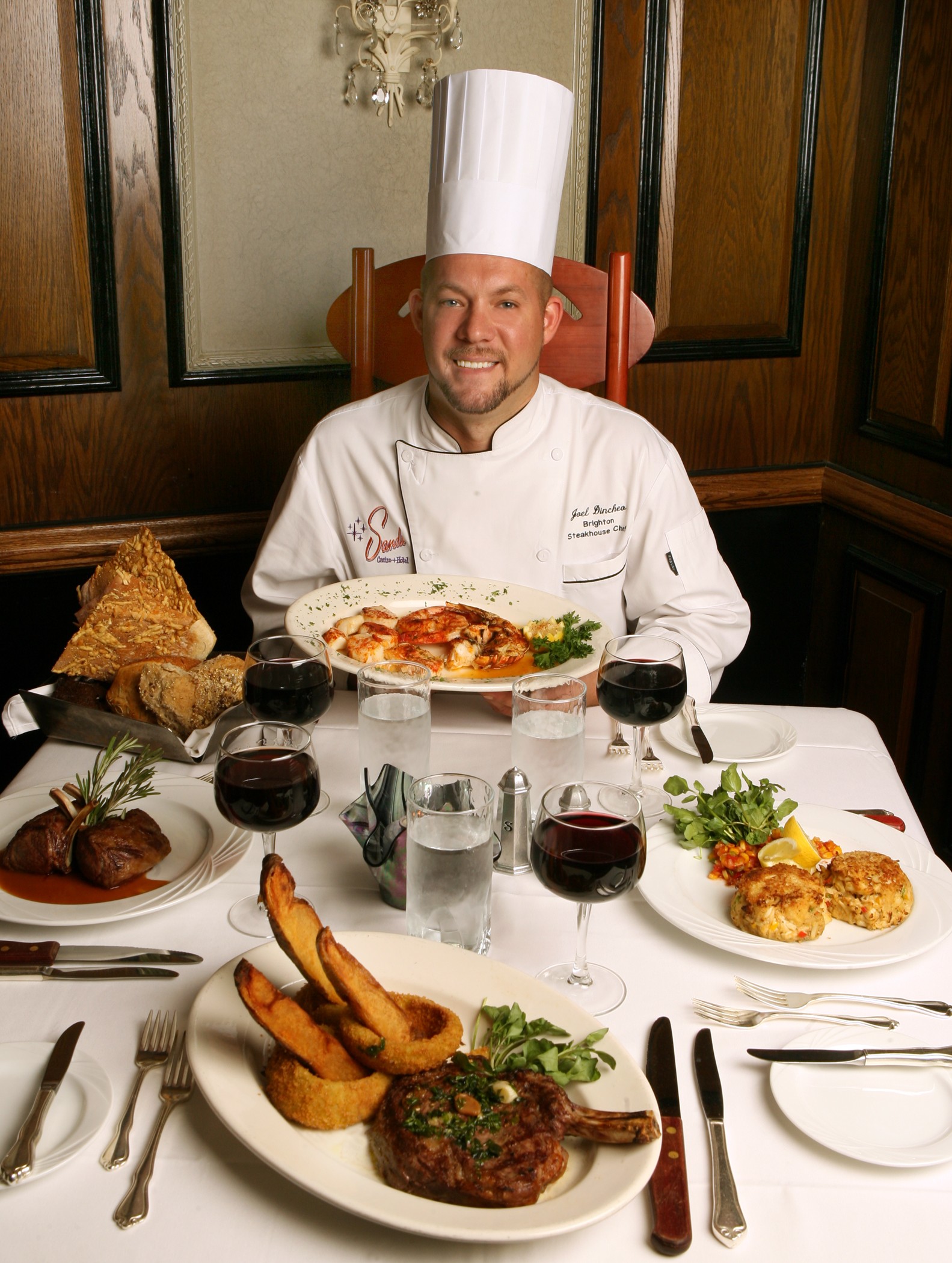 Returning home to the Harrisburg area in late 2010, he moved into the Healthcare sector, as well as a Professional consultant for area businesses and restaurants. 
He has been featured on television multiple times in many different markets across the U.S. including "The Today Show", "Good Morning Philadelphia", "Dinner and a Movie" and the Food Network.  Countless radio shows, magazines and newspapers have featured him, and an impressive list of celebrities have dined on his culinary creations.  Actors Mickey Rooney, Brad Garrett, Danny Aiello, Howie Mandel along with musicians Reba McEntire, The Dixie Chicks and Huey Lewis and the News, just to name a few.
My culinary journey has taken me from East Coast to West Coast, from up North in Boston to down south in Baton Rouge and everywhere in between.   With this venture, I simply wanted to do comfort food - Pizza, Grilled Cheese and Soup and take it to a different level.   I am very excited to open the I & E Craft Kitchen and bring my passion back to the local scene.